ABOUT THE COMPANY
Healthy MD Co., Ltd. Healthy MD is the manufacturer and distributor for food supplements for health and anti-aging. The company adheres to the principles of choosing and offering products with the following properties: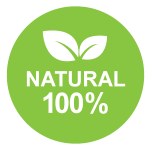 Natural 100%
They are 100% products from nature or natural extracts.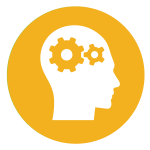 High Potency
They are highly effective.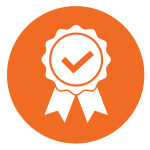 Quality
They are certified for manufacturing and safety standards.
Scientifically Proven
The results and effectiveness are scientifically proven.
These are to ensure that you have chosen the best product for your own health.
Enzymes and microorganisms in DETOKA have been certified with safety standards from international organizations.