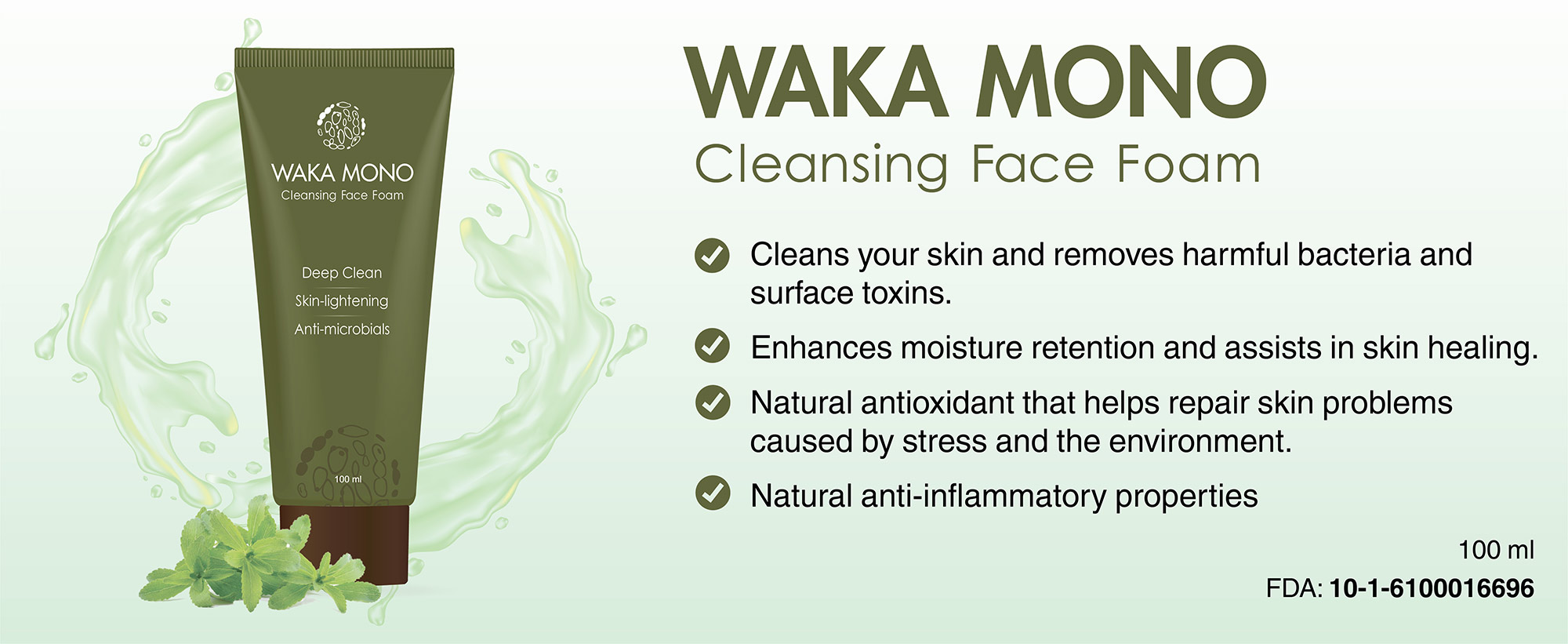 For more information/ order: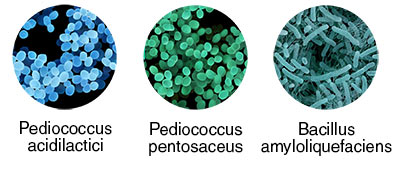 Pico Enzyme
Pediocin extracted from Pediococcus acidilacticim, Pediococcus pentosaceus. Able to remove harmful bacteria and the build-up of toxins

Lipase Enzyme extracted from Bacillus amyloliquefaciens. Able to digest fat on skin while cleaning your skin.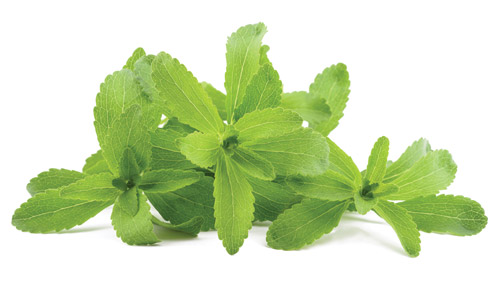 Sodium Lactate extracted from Stevia rebaudiana
Effective humectant and moisturizer for skin

Anti-microbial

Skin-lightening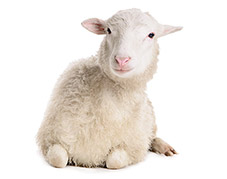 Lanolin extracted from Sheep
Helps the skin to retain moisture as well as providing a barrier on the surface of the skin to protect it from external elements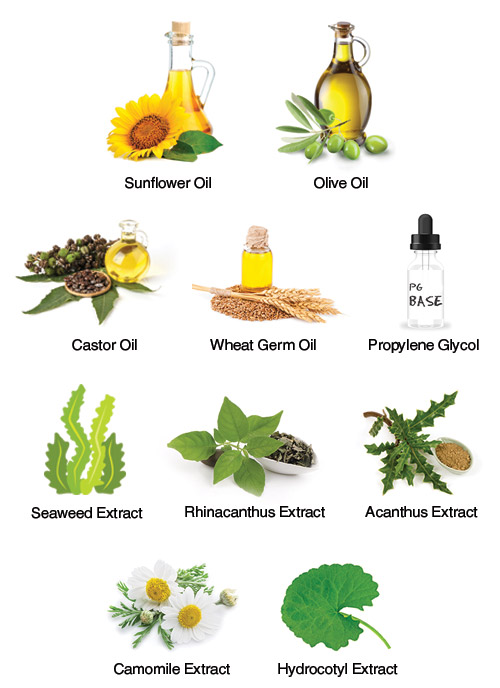 Other Ingredients
Sunflower Oil
Olive Oil
Castor Oil
Wheat Germ Oil
Flower Essential Oil
Glycerin, Propylene Glycol, Lactic Acid
Vitamin E, Seaweed Extract
Rhinacanthus Extract : Reduces skin inflammation
Acanthus Extract : Skin – lightening
Camomile Extract : Anti-inflammatory, protects against skin disorders caused by pollution
Hydrocotyl Extract : Anti-inflammatory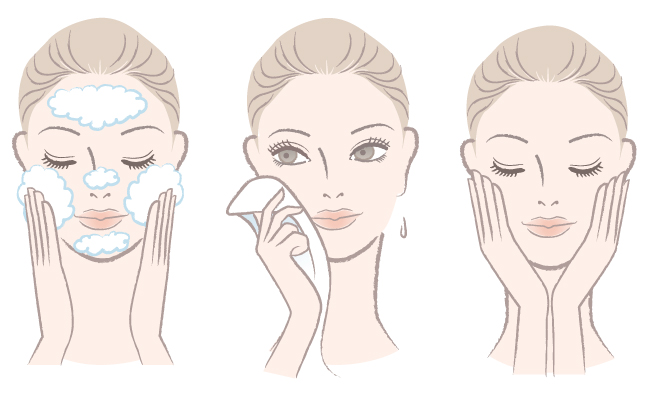 How to use WAKA MONO: Simply apply the facial cream once in the morning and once before bed.
Step 1: Squeeze a small ball of the facial cream onto your hand.
Step 2: With a little splash of water, mix the cream until a foam-like mixture forms.
Step 3: Massage the mixture onto your face and leave for 2-3 minutes so your skin can absorb it.
Step 4: Wash the cream off your face and dry with a towel.
The enzymes and microorganisms in

Healthy MD

products have been certified by both domestic and international institutes and organizations:
The Global Health Security World Health Organization Geneva 2003 reported on the groups of microorganisms not to be harmful to humans, plants, and animals (Bio Safety Level 1) with high confidence.
Japan Food Research Laboratories have also certified these not to be harmful to humans and animals, even when used in an amount of 21,000 milligrams per kilogram of body weight.
The Quality Accreditation Body of Europe (Neotron, Italy) reported the results of their analysis on the contamination of heavy metals – cadmium, lead, radioactive, carcinogens – aflatoxin, B1, B2, G1, G2, insecticide in the group of 49 kinds of organophosphates, 17 kinds of Pyrethroid, and 13 kinds of Acarisite. It was found that the volume of heavy metals is well under the standard levels.
The Health Research Institute, Department of Medical Sciences, Ministry of Public Health, revealed the results of their analysis that there is no bacteria and mold causing any disease to humans and animals.
Food and Drug Administration, Ministry of Public Health.