For more information/ order:
mamon's

unique bio-enzyme innovations include: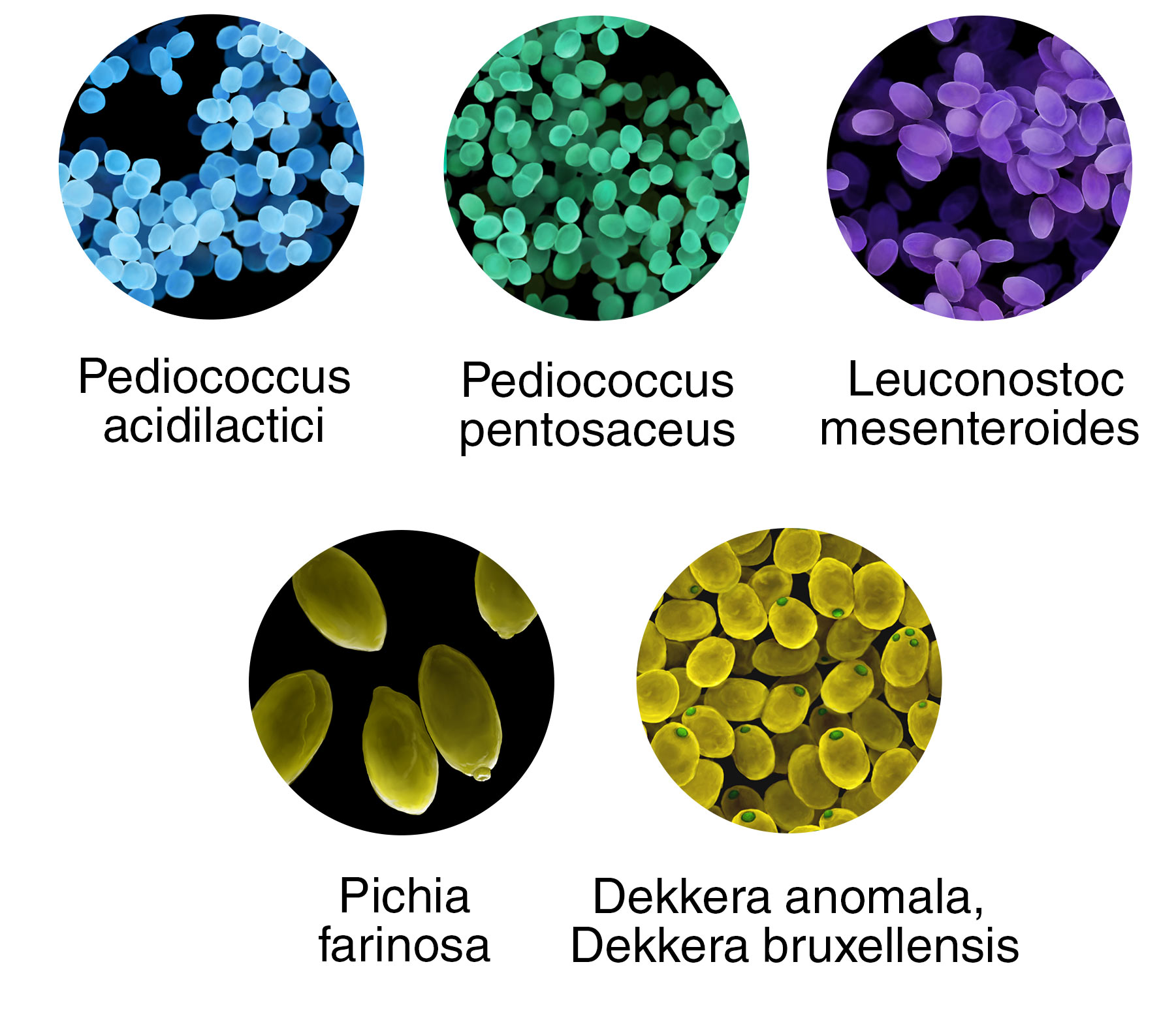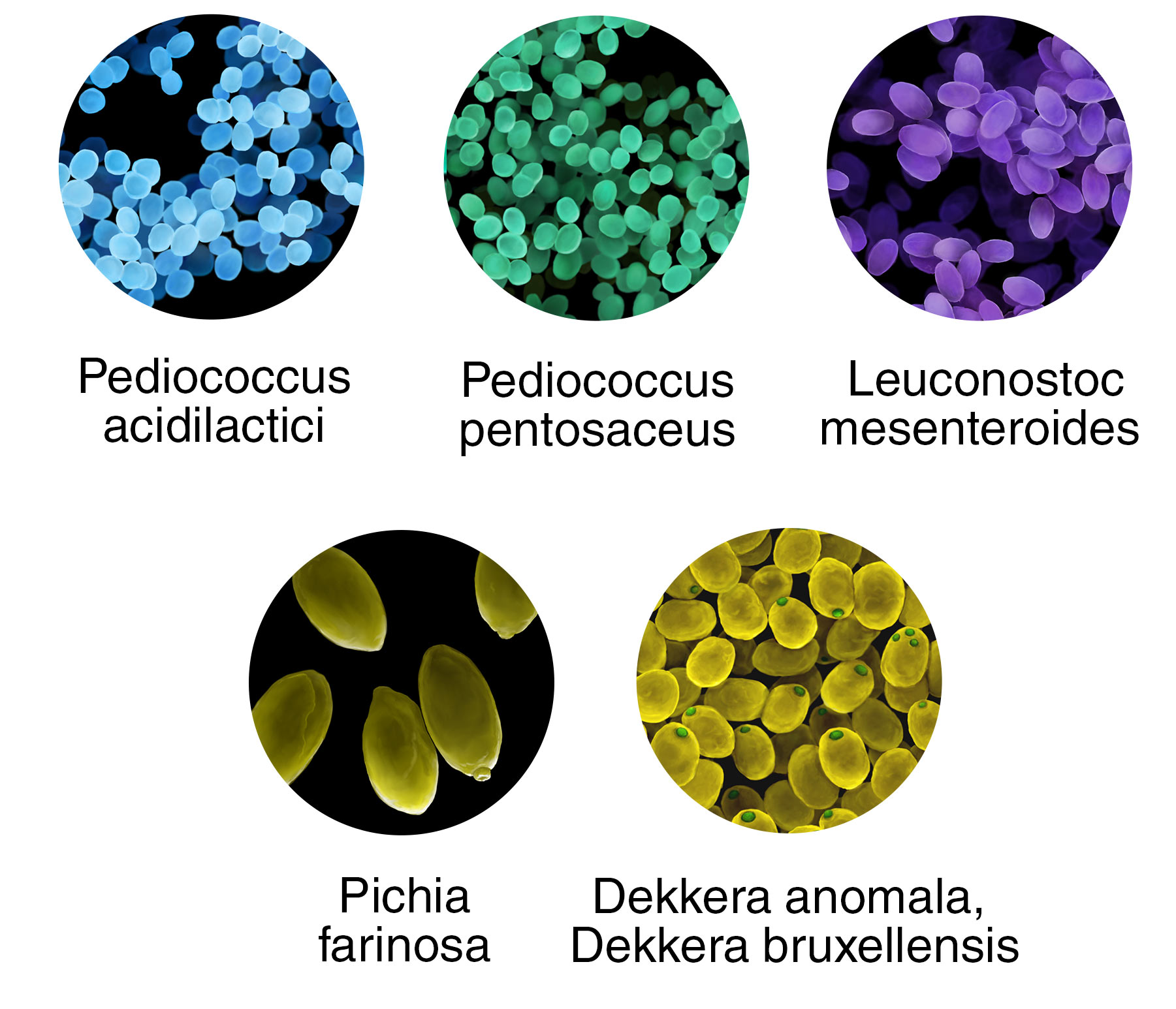 1. Metabolic Enzymes
Amylase, Lipase, Protease, Cellulase, Dehydrogenase, Lactase, Catalase, Peroxidase, Diesterase
Promotes immunity and adjusts the balance of the immune system for children with seasonal allergic rhinitis.
2. Bacteriocins extracted from a special breed of microorganisms.
Pediocins & Nisins extracted from microorganisms work to kill viruses and bacteria that causes of disease.

Toxin Killer from Pichia Farinosa helps destroy carcinogenic toxins, aflatoxins, insecticides and Clostridium Botulinum which cause critical illness in babies.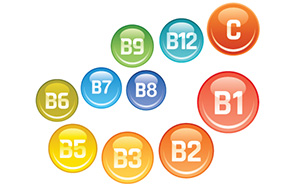 3. Bio-Vitamins B Complex : Helps with the metabolic process to provide energy to the body and helps body organs perform effectively.
Vitamin B1 (thiamine) , Vitamin B2 (riboflavin), Vitamin B3 (niacin) , Vitamin B5 (pantothenic acid), Vitamin B6 (pyridoxine), Vitamin B7 (biotin), Vitamin B8 (inositol) , Vitamin B9 (folic acid), Vitamin B12 (cobalamin) และ Vitamin C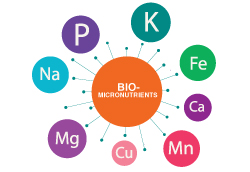 4. Bio-Micronutrients : Promotes development in babies. Provides complete nutrients to babies for optimum health.
Phosphorus (P), Potassium (K), Calcium (Ca), Magnesium (Mg), Iron (Fe), Manganese (Mn), Copper (Cu), Sodium (Na)
Amount of active contents in 1 tablet of

mamon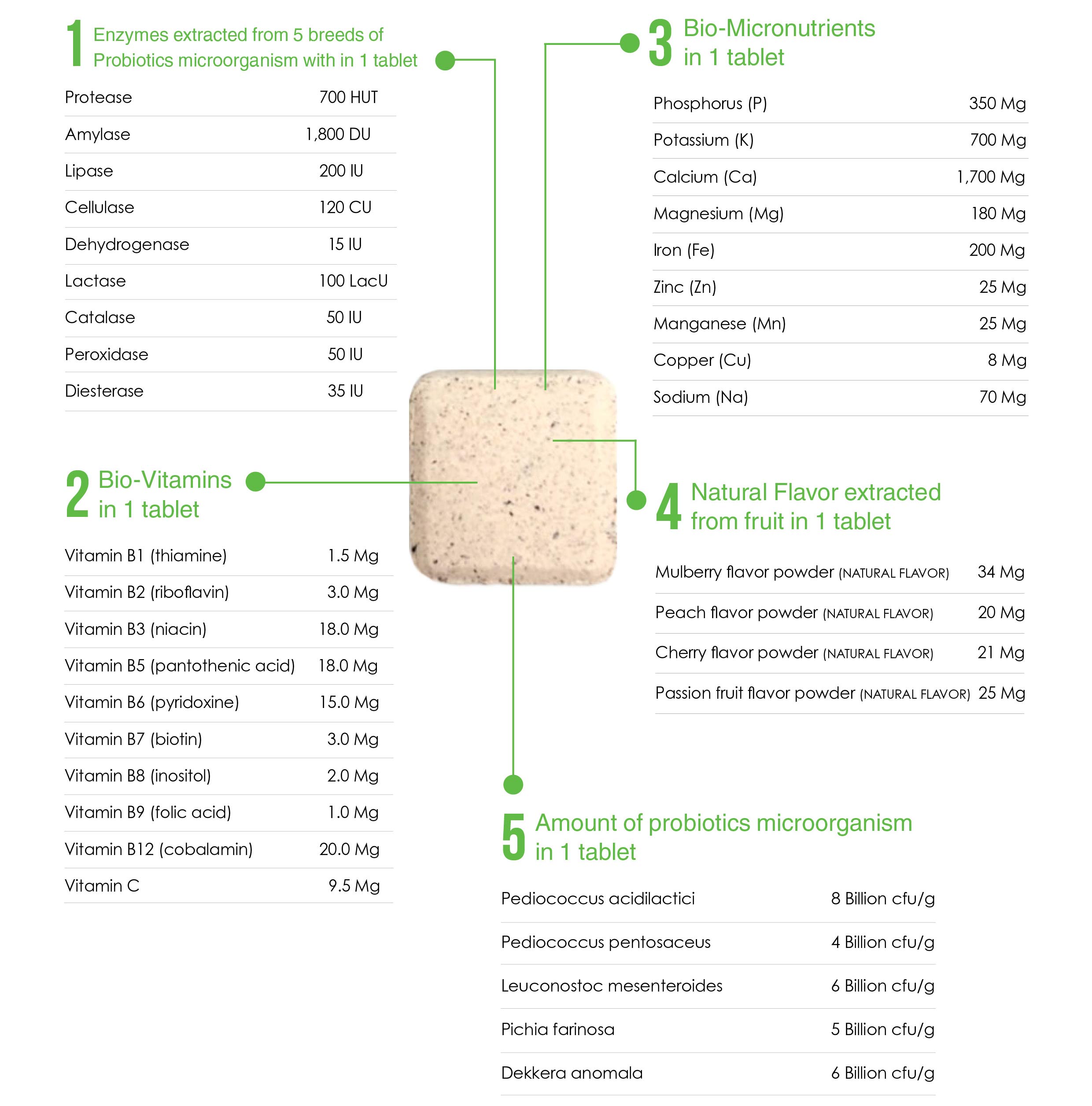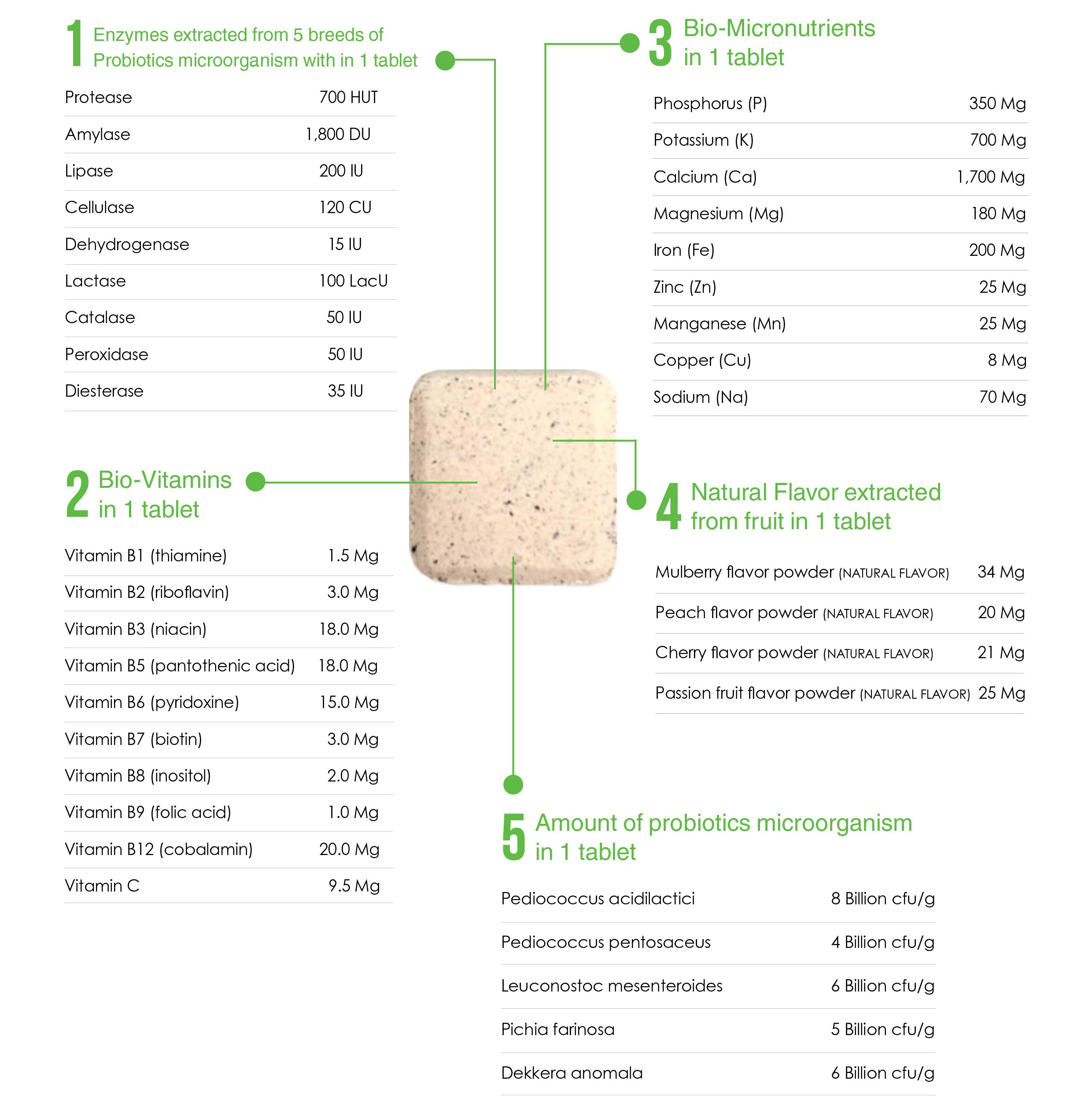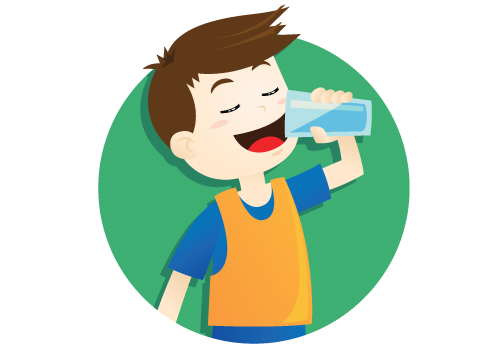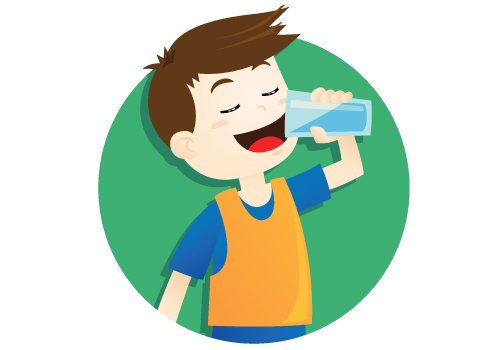 How to take it:
Take 1 tablet before breakfast.
Children should drink at least 1.5 liters of water a day.
If your baby starts to show symptoms of a sore throat or a fever, take Mamon by putting in his/her mouth every hour and keep sipping water until the body temperature drops.
Phithida Ueapracha
Age: 37 years old | Occupation: nurse
Because I am a nurse, I read details and do thorough research when I choose products for patients and people in my family to take, as I want to be confident that the things I give to patients and children will not be harmful to them. Moreover, it's my direct responsibility. The reason I chose Enzyme Mamon for my children was that a close senior recommended it for me. When I realized how Enzyme Mamon could help, I researched it for some time. But then there happened to be a case where my child really had to take it. My child, Oryu, suddenly got a fever from an unknown reason. His body temperature went up to 40 degrees and would not come down no matter how much we tepid sponged. As a result, I decided to let him take Enzyme Mamon every hour and drink a lot of water as recommended by my senior. The next day, he was much better. He could go to the school and run around. I was very happy that my child could recover from the fever without taking antibiotics. Another case was that a child of my patient had severe diarrhea because he was infected with rotavirus. I thought the situation was not good and saw the child lie helplessly for days. Therefore, I shared some Enzyme Mamon with them. He took it in the morning and continued to take it every hour. In the evening, he could get up to play and went out to play football with friends. From these 2 situations, I became more confident in the product and have confidence to recommend people around me to keep it at their home. Now Oryu and Ella, my younger daughter, take Enzyme Mamon every day in the morning and evening. The children say they like it because it's easy to take, tastes a little sweet, and suits children very well. More importantly, since they take Enzyme Mamon, they have never been sick. They are healthy and never miss a class.
The enzyme and microorganism in

Healthy MD

products have been certified by institutes and organizations both domestic and international:
Global Health Security World Health Organization Geneva 2003 reported the group of microorganisms with high confidence not to be harmful to humans, plants, and animals (Bio Safety Level 1).
Japan Food Research Laboratories have also certified these not to be harmful to humans and animals, even if using in the amount of 21,000 milligram per kilogram of weight.
Quality Accreditation Body of Europe (Neotron, Italy) reported the results of analysis on the contamination of heavy metals – cadmium, lead, radioactive, carcinogens – aflatoxin, B1, B2, G1, G2, insecticide in the group of 49 kinds of organophosphates, 17 kinds of Pyrethroid, and 13 kinds of Acarisite. It is found that the volume is well under standard
Health Research Institute, Department of Medical Sciences, Ministry of Public Health, reveals the results of analysis that there is no bacteria and mold causing any disease to humans and animals.
Food and Drug Administration, Ministry of Public Health.